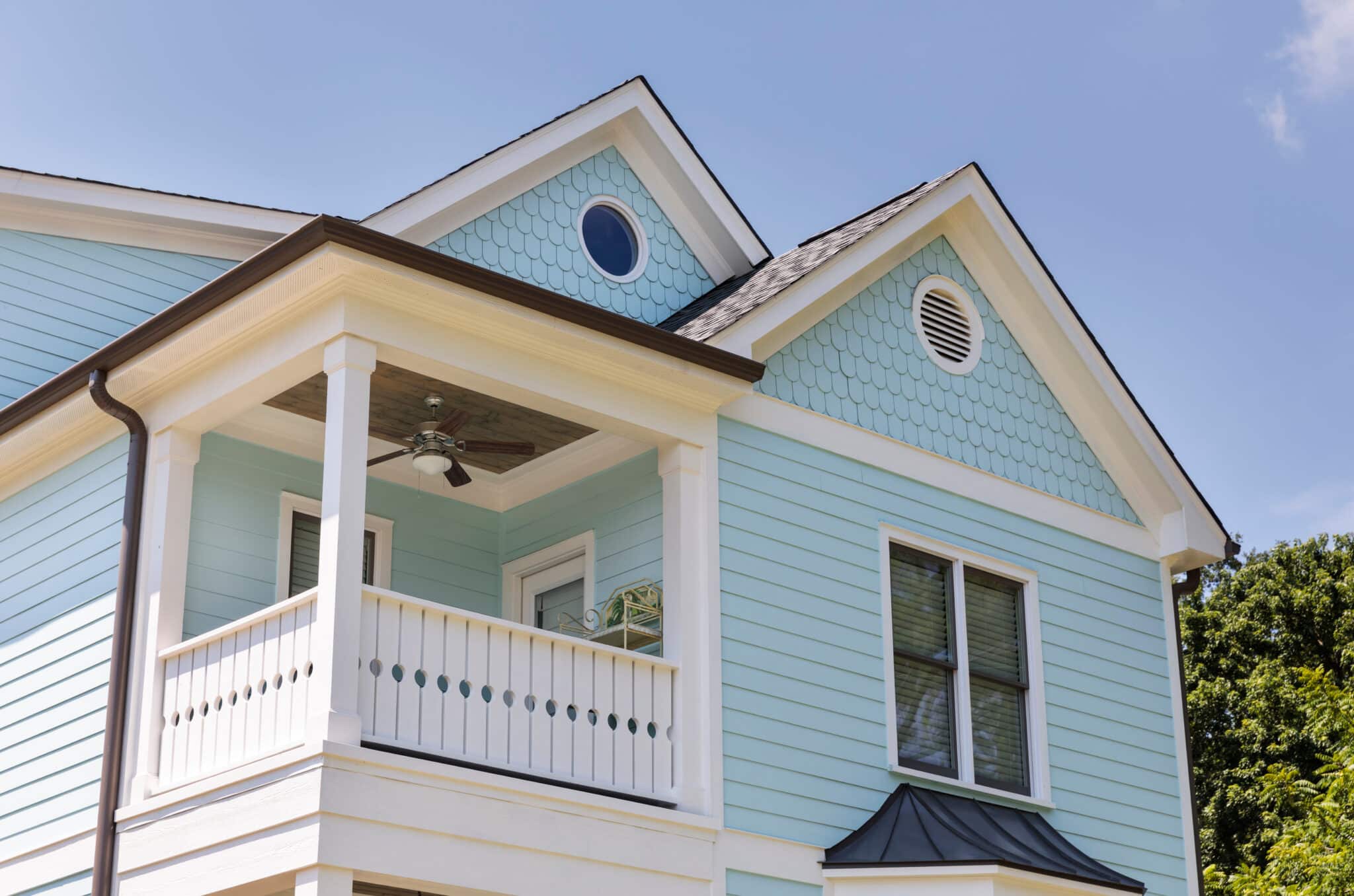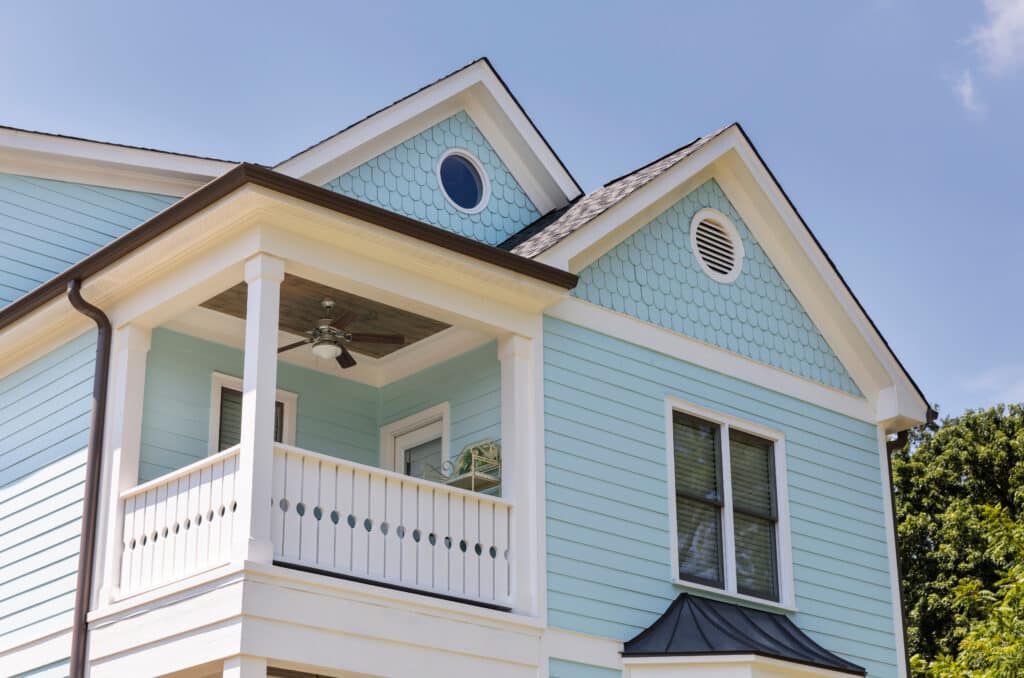 Siding for Seattle Homes: Durability, Beauty, and Functionality
Booking a significant repair or replacement job with your local siding company in Seattle requires some weighty decisions.
The material you choose for your external panels is responsible for shielding your home and family from the elements. Often, your decision requires sacrificing appearance for 
quality, and vice versa.
But what if you could have it all?
James Hardie
fiber cement is one of the most popular materials used by siding contractors 
in Seattle, and for good reason. Today, we will show you all of the benefits of this product 
and why it's such a strong contender for your home.
Repair costs can skyrocket when they're needed frequently. It also eats up your time if you 
have to constantly call up siding companies in Seattle to maintain your home.
James Hardie siding will place no such burden on you. To keep it in good condition, you'll
need a 
Seattle siding contractor
to come by once a year -twice in a storm-heavy year – to do 
a routine wash and inspection. Your panels will need a fresh coat of paint every ten years 
or so to maintain their water resistance.
Other than that, there's nothing you need to do.
Don't ever let someone tell you looks don't matter. If you invest in your property's 
appearance, you'll have thousands of more dollars in your pocket when it comes time to 
sell your house.
You also don't have to settle for just one style. James Hardie fiber cement comes in three 
different styles and a wide variety of colors, all carried by most siding companies in Seattle.
This product's durability makes it popular among siding contractors in Seattle. Here are the 
key characteristics that give it an edge:
• 

Water resistance. 
It won't crumple up and crack after a storm.
• 

Fire-resistant. 
Fiber cement
 was designed to be non combustible.
• Mold-resistant. It comes with a protective coating to prevent fungal growth.
• 
Pest resistance. 
Materials were specifically chosen because they are not a part of household pests' diets.
Another reason many a Seattle siding company recommends James Hardie is that it is not prone to decomposition, erosion, or rot. And it doesn't just limp along, either. It has been proven to maintain its color for around 12 to 15 years before needing to be repainted.
5. Environmentally Friendly
As your consultation with your siding company in Seattle draws closer, you might have concerns about your panels' environmental impact. With James Hardie, you can put that worry aside.
Every bit of material used to create these fiber cement boards comes from all-natural products. That means they won't affect the plants or wildlife around them.
James Hardie Fiber Cement: A Solid for Your Siding
You want your Seattle siding company to make you the envy of your neighborhood with a 
house that protects you and your family and looks stunning doing it.
James Hardie products are an excellent choice for those who appreciate the efficiency of 
doing something right the first time. Hire a licensed Seattle siding contractor to ensure 
proper installation, and you're guaranteed to be satisfied with the results.