Choosing the Perfect Siding for Your Seattle Home: A Comprehensive Guide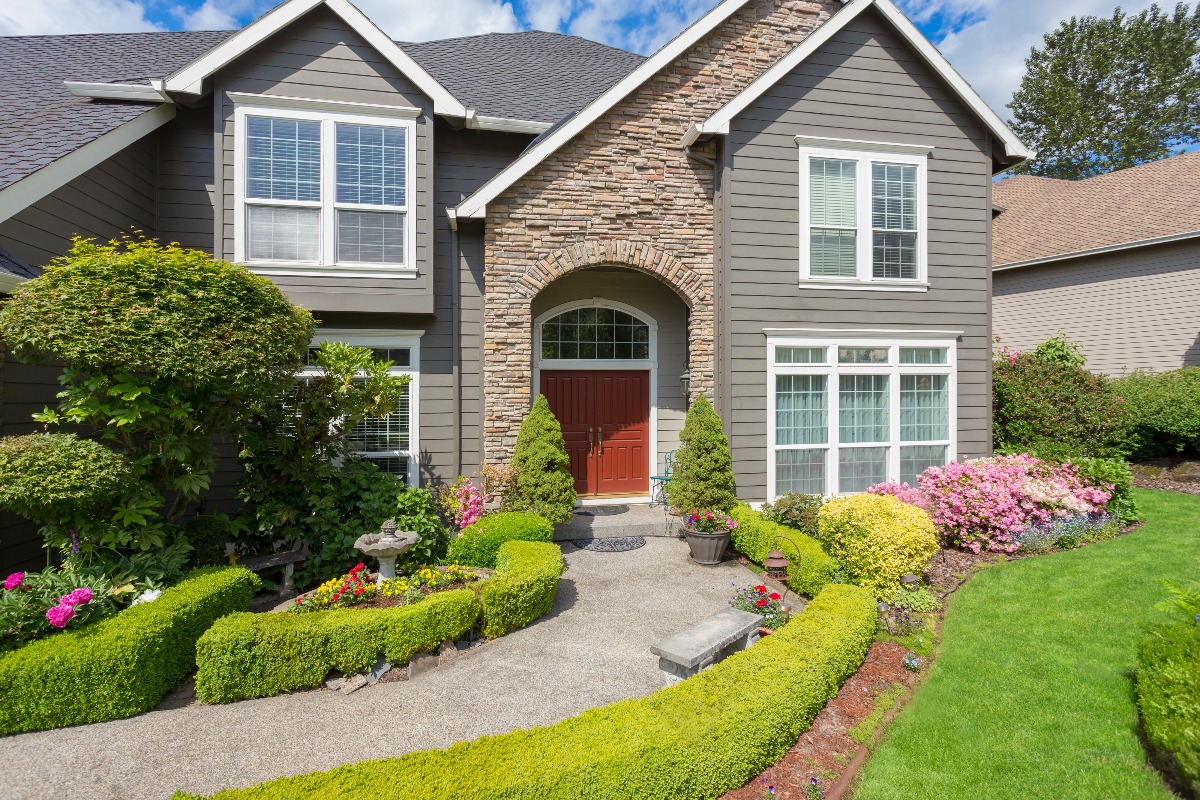 Are you looking to upgrade your house's exterior? Are you unsure which type of siding best suits your vision and budget?
There are many different housing materials on the market, all with distinct styles, advantages, and drawbacks. It's always best to do your research when choosing a type of siding – and to consult with expert siding contractors in Seattle for a professional opinion.
Below is some information on the various types of exterior paneling you can choose from.
Vinyl
Siding companies in Seattle often recommend vinyl if you're looking for a low-budget, low-maintenance option with a classic profile and plenty of color choices.
Vinyl is one of the most popular types of outer wall in the United States due to its easy installation, affordability, and versatility of style.
On the other hand, vinyl is prone to damage due to direct sunlight, meaning that its color is more susceptible to fading. In moist and humid climates, mildew can develop, requiring regular maintenance.
Brick
Brick is a beautiful, classic choice. Your Seattle siding contractor will advise you that it's also one of the more costly options; installation costs around $6 to $15 per square foot.
Brick is more expensive due to its installation method. Siding contractors in Seattle must put a protective membrane between the outer wall and your house to prevent water from getting in between the bricks.
Despite its cost, brick remains popular due to its long life span and its various styles. Talk to a licensed Seattle siding company for more information about installing brick outside your home!
Wood
If you own a cottage or cabin, your Seattle siding contractor may recommend wood siding.It's a great option due to its life span, durability, and rustic appearance.However, this type of exterior paneling requires regular maintenance to prevent rot. You'llneed to budget for annual inspections by a siding company in Seattle to ensure your woodpanels remain in top shape.
The most durable and inviting types of wood include redwood and western red cedar,which can also be used for your roof's shingles, clapboard, or shakes. Wood panels canrange from $5 to $10 per square foot, making them affordable for many homeowners.
Fiber Cement
Most top siding companies in Seattle endorse products from leading fiber cement siding manufacturers, such as James Hardie. With this type of paneling, you can make your house look like it has stucco siding. Fiber cement doesn't need to be painted and has the best price-to-durability ratio of any material.
There are many options to choose from in terms of styles, textures, colors, and finishes. This engineered material is as cheap as vinyl sides, but it has a much longer lifespan of 50 years or more.
Make sure to contract a highly-rated Seattle siding company to ensure that your fiber cement paneling is properly installed.
Final Thoughts
When renovating your home's exterior, contacting a licensed siding company in Seattle is essential, regardless of your choice of material. You can bring your wildest remodeling dreams to reality with proper guidance from a professional contractor.