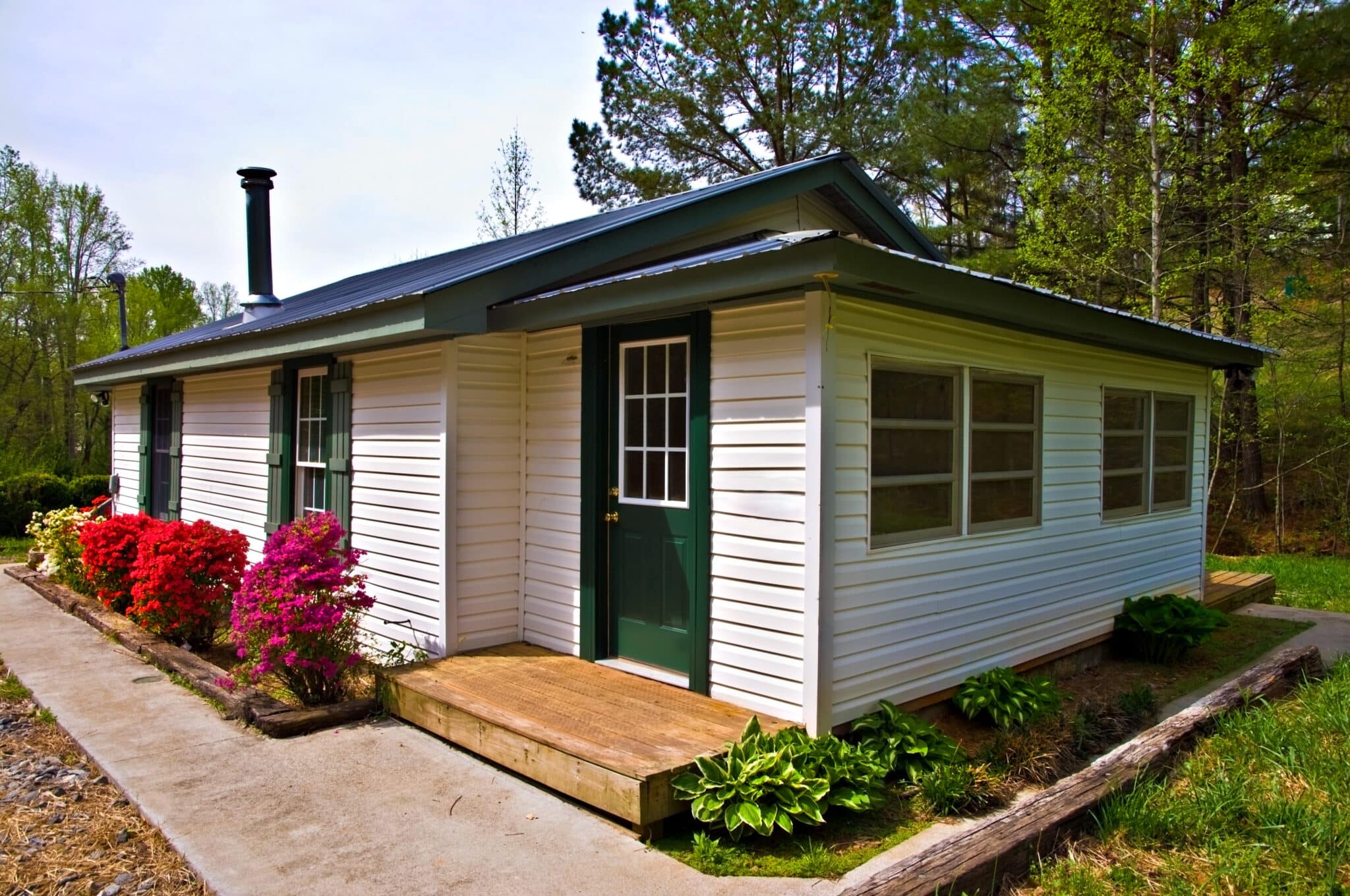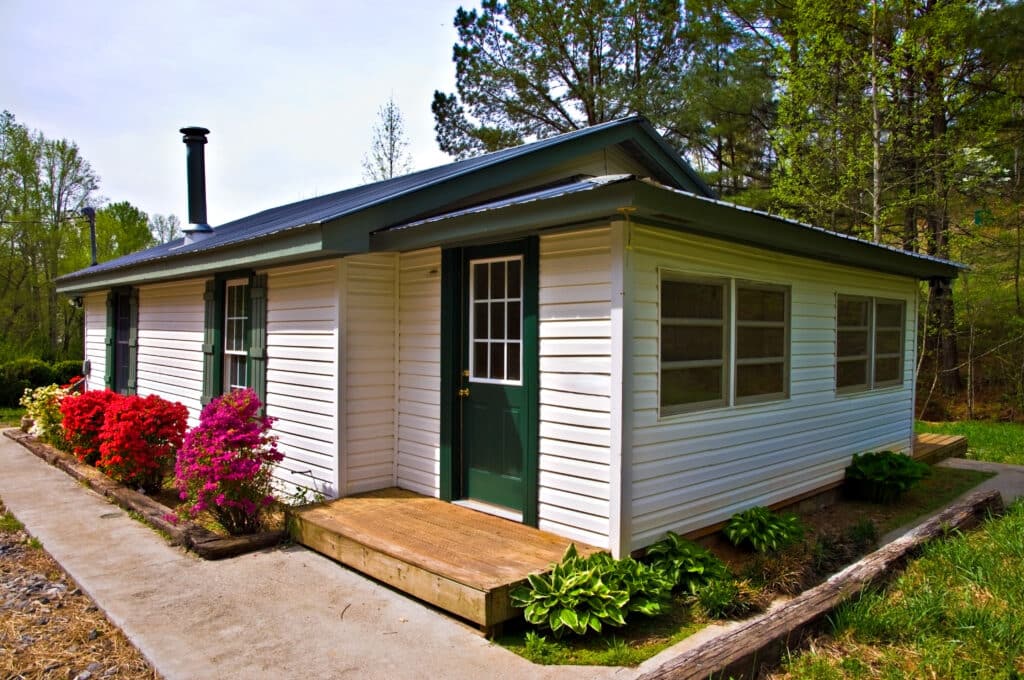 At KV Construction LLC, we are the leading experts in siding replacement in Seattle. Our commitment to excellence and customer satisfaction sets us apart from the competition. In this comprehensive guide, we will walk you through the essential elements of a highly successful siding replacement process, helping you make informed decisions and achieve outstanding results that will not only protect your home from the elements but also elevate its curb appeal.
1. Assessing the Condition of Your Current Siding
Before proceeding with any siding replacement project, our team at KV Construction LLC begins with a thorough assessment of your existing siding. This step is crucial in determining the extent of damage, identifying potential underlying issues, and understanding the most suitable approach for replacement.
2. Choosing the Perfect Siding Material for Your Home
At KV Construction LLC, we offer a wide range of siding materials, each with its unique features and advantages. When it comes to siding replacement in Seattle, selecting the right material is paramount to withstand the region's specific climate challenges.
Vinyl Siding
Highly versatile and available in a wide range of colors and styles.
Resistant to moisture and easy to clean.
Ideal for homeowners seeking an affordable yet durable option.
Fiber Cement Siding
Exceptional durability and resistance to rot, pests, and fire.
Can mimic the appearance of wood, providing a classic charm.
Suitable for those looking for low-maintenance and long-lasting siding.
Wood Siding
Natural beauty and timeless appeal.
Environmentally-friendly and biodegradable.
Requires regular maintenance to preserve its allure.
Metal Siding
Superior durability and weather resistance.
Modern and sleek appearance.
Perfect for contemporary-style homes.
3. Tailoring the Siding Replacement to Your Specific Needs
At KV Construction LLC, we understand that every home is unique, and the siding replacement should reflect that. Our skilled team will work closely with you to tailor the project to your preferences, taking into account your desired aesthetics, budget, and energy-efficiency goals.
4. Adhering to Local Building Codes and Regulations
As a reputable siding replacement provider in Seattle, KV Construction LLC is well-versed in local building codes and regulations. Our team ensures that all installations comply with these requirements, providing you with peace of mind and a hassle-free process.
5. Skilled and Efficient Siding Installation
With years of experience in the industry, our installation team at KV Construction LLC is highly skilled and trained to execute the siding replacement with utmost precision and efficiency. We take pride in our workmanship and guarantee that your new siding will be flawlessly installed.
6. Adding Finishing Touches and Enhancements
As part of our commitment to delivering top-quality siding replacement in Seattle, KV Construction LLC offers additional finishing touches and enhancements. From stylish trim work to complementary accents, we pay attention to every detail to ensure a cohesive and polished look for your home's exterior.
7. Conducting Post-Installation Inspections
Upon completing the siding replacement, our team conducts thorough post-installation inspections to verify that everything meets our stringent quality standards. We want to ensure that you are delighted with the final result and that your home is well-protected for years to come.
8. Customer Satisfaction and Ongoing Support
KV Construction LLC prioritizes customer satisfaction above all else. Our dedication to providing exceptional service extends beyond the completion of the project. We offer ongoing support, maintenance tips, and answer any questions you may have about your new siding.
Conclusion
When it comes to siding replacement in Seattle, KV Construction LLC stands as the premier choice. Our commitment to quality materials, expert installation, and exceptional customer service ensures that your siding replacement project will not only meet but exceed your expectations.
Contact KV Construction LLC today for a consultation and let us help you transform your home's exterior with a flawless siding replacement that will stand the test of time.