#1 SIDING CONTRACTORS SEATTLE
​Vinyl is basically a plastic that is insulating by nature.
If you use insulated vinyl siding, it will give extra thermal protection to the home.
It will prevent heat from entering in summer, keeping it cool inside and prevent heat from escaping in the winter, keeping the interiors warm.
That saves a lot of energy consumed in cooling and heating the home. Using insulated vinyl siding additionally makes energy tax credits appropriate, so that further saves you money.
KV construction is a siding company serving in and around Granite Falls, Washington, dedicated to providing the top quality vinyl siding to their clients, coupled with top-class vinyl siding repair and vinyl siding installation services.
​
We let the client determine every aspect of the siding they will get and then get it done at the most reasonable cost.
​If you consider installing vinyl siding in your house, replacing your existing siding with vinyl, or questioning if your vinyl siding needs to be repaired. Call us immediately to advise you on your next step also, give you an estimate of what it might cost.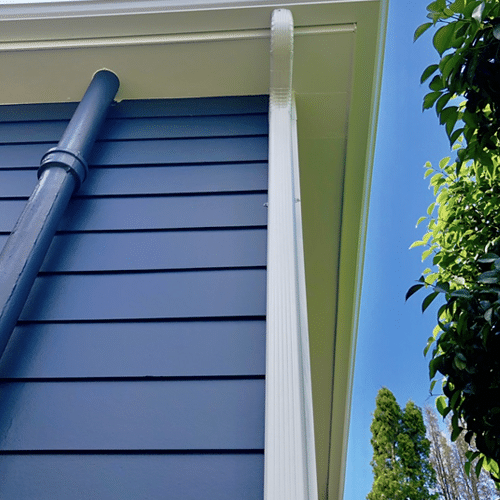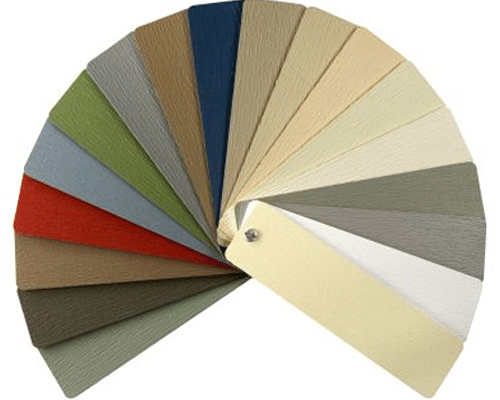 Insulated vinyl siding gives a layer of insulation administered to your home exterior, helping to decrease energy loss through the framing or other building materials structure.