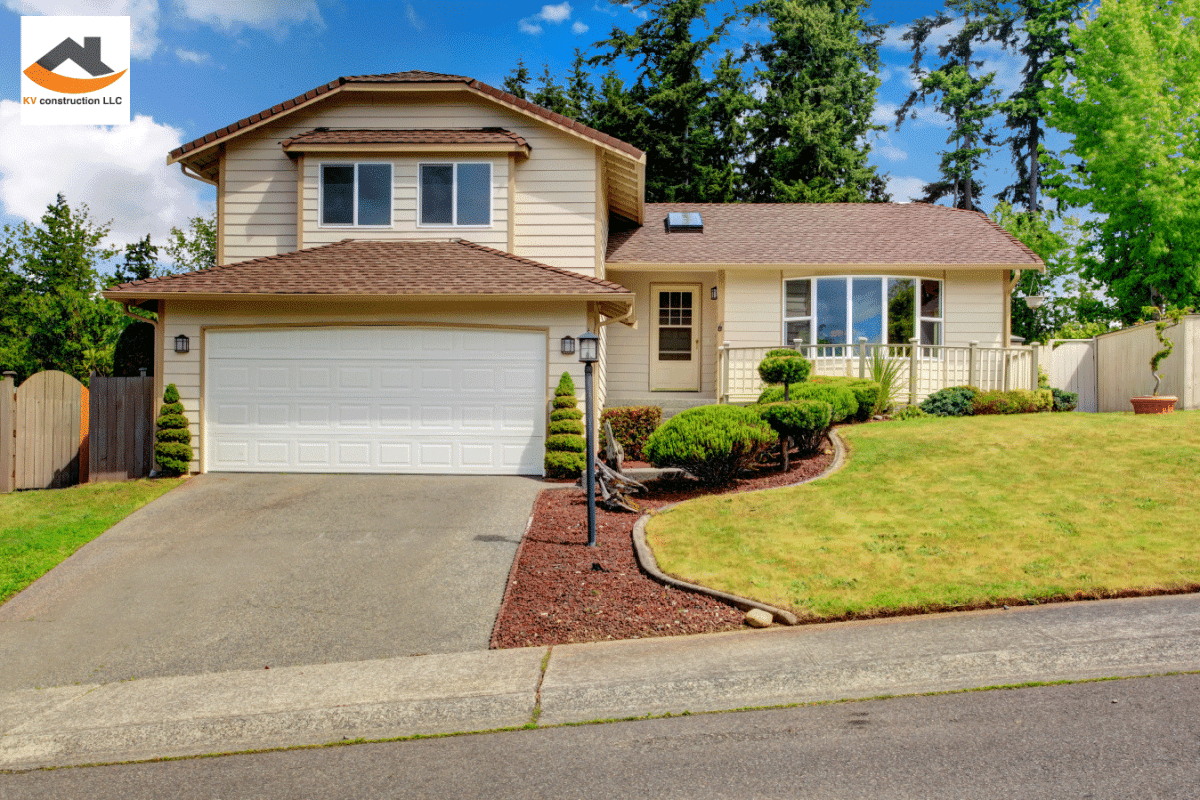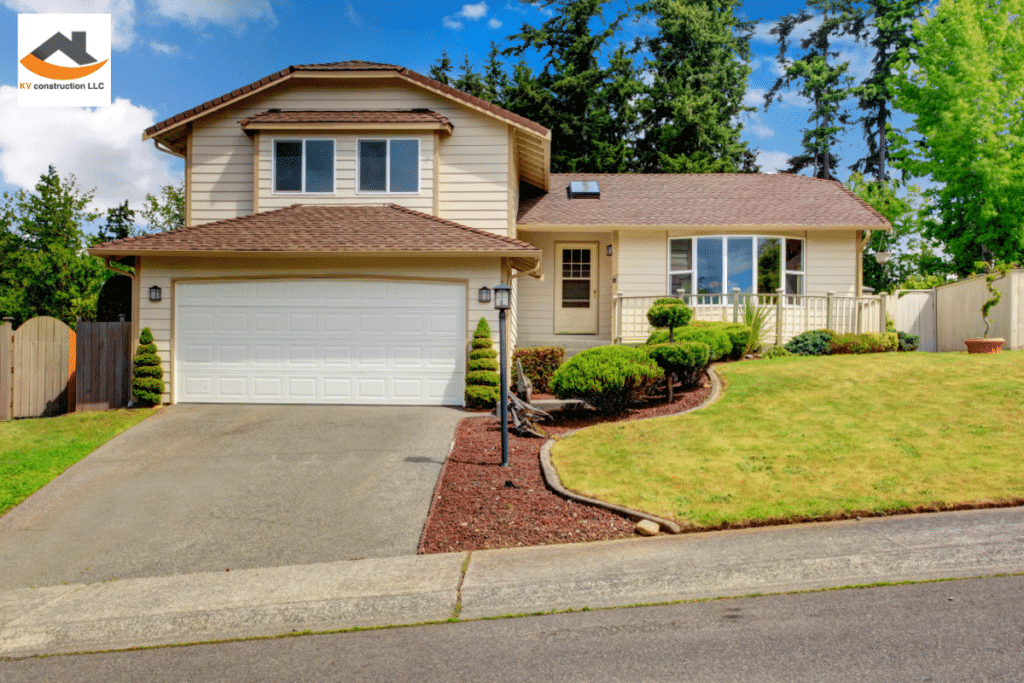 With the Bellevue housing market finally slowing, it's a good idea to make savvy 
improvements to your home that can increase the resale value – even if you're not planning 
on selling any time soon.
New siding is one of the most effective and eye-catching ways to increase your home's 
value and curb appeal. Read on to learn how a siding contractor in Bellevue, WA, can help 
you!
Fiber cement is more or less what it sounds like – a mixture of cement and cellulose fibers 
that's both water-resistant and extremely sturdy. The material is heavy, but it insulates 
well and can help your home stay cool in summer and warm in winter.
That combination makes fiber cement a favorite material of 
siding contractors in Bellevue. 
It's stronger than vinyl, more sturdy than aluminum, and can last 30 years or longer.
Why Is James Hardie the Best Fiber Cement?
There are a few kinds of fiber cement, but James Hardie is the preferred brand for most 
siding contractors in Bellevue. They've been producing high-quality fiber cement panels for 
about twenty years. The boards are thicker and more durable than other brands, which 
makes them a more cost-effective choice in the long run.
Hardie also comes with a non-prorated 30-year warranty that offers some real peace of 
mind. And when you're ready to sell, you can get as much as 
78% of the costs 
back in your 
resale value – as long as a qualified home siding contractor in Bellevue correctly installed 
the panels.
Perhaps you prefer a more natural material to fiber cement. If so, your Bellevue siding 
contractor will likely recommend wood or cedar.
Wood panels come in a variety of styles that look great, especially in the Pacific Northwest. 
Wood also offers excellent natural insulation and lasts 20 to 40 years.
Cedar 
is particularly resistant to bugs, mold, and pests. It's also easy to paint, allowing you 
to customize your home with any color. And when you're ready to sell, the ROI is almost as 
much as for fiber cement.
Thanks to its affordable price, vinyl siding is still the first choice of many homeowners. It 
also offers outstanding water resistance and is lightweight and easy to repair.
Compared with wood and fiber cement, vinyl offers little insulation and can be more 
vulnerable to high winds and blowing storm debris. If you can afford to replace your vinyl 
siding with a more durable choice, you should.
Still, vinyl may be the right choice for you, especially if a qualified Bellevue siding
contractor installs it. Modern insulated vinyl cladding can help lower your energy bills. And
the return on your investment won't be much different from fiber cement or wood.
Choose a Top Home Siding Contractor in Bellevue for Your Install!
Any siding is only as good as its installation. That's why you need a top siding contractor in 
Bellevue, WA, to handle your exterior renovation.
Make sure the company you choose has experience working with the material you want for 
your home.