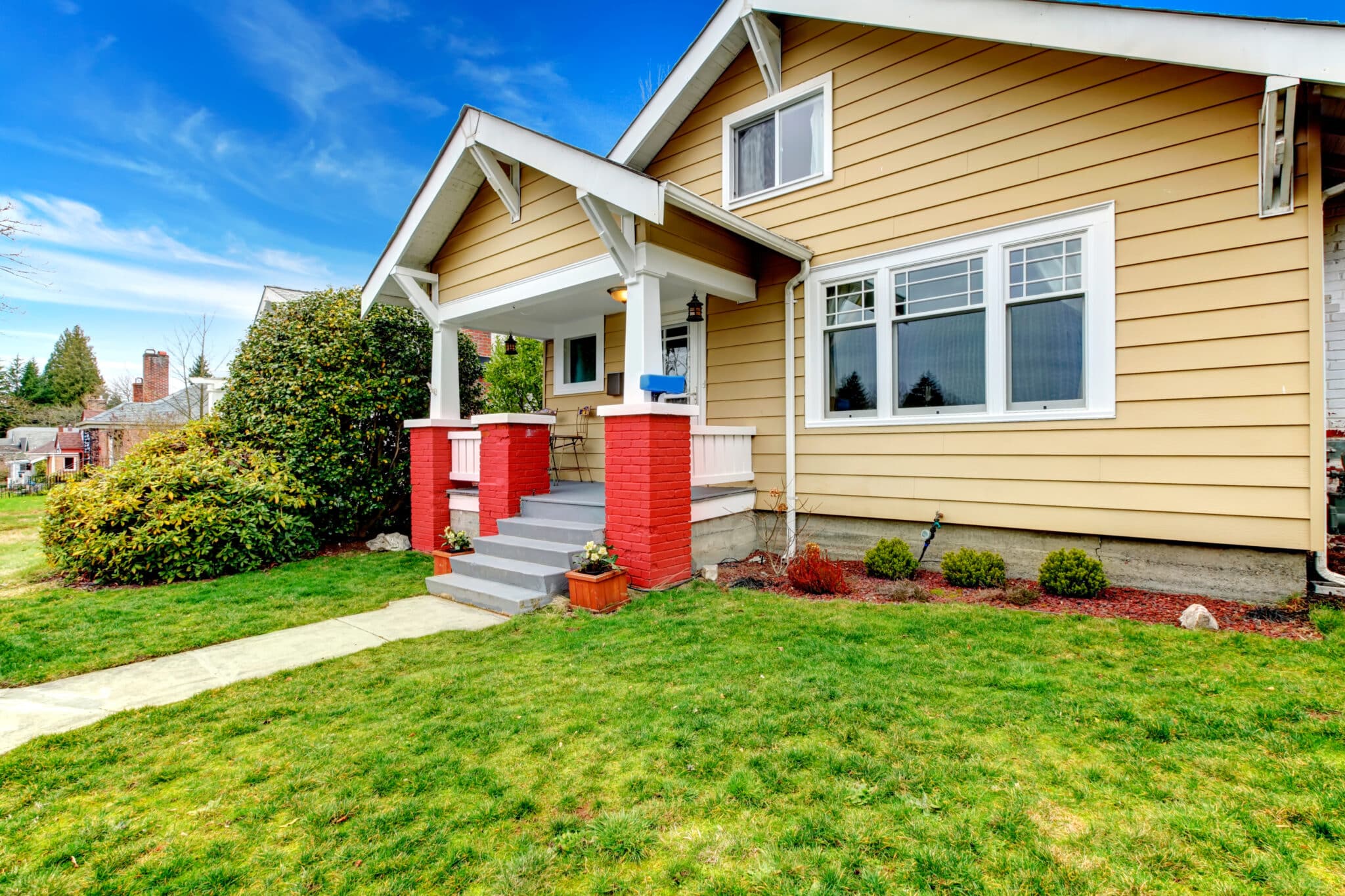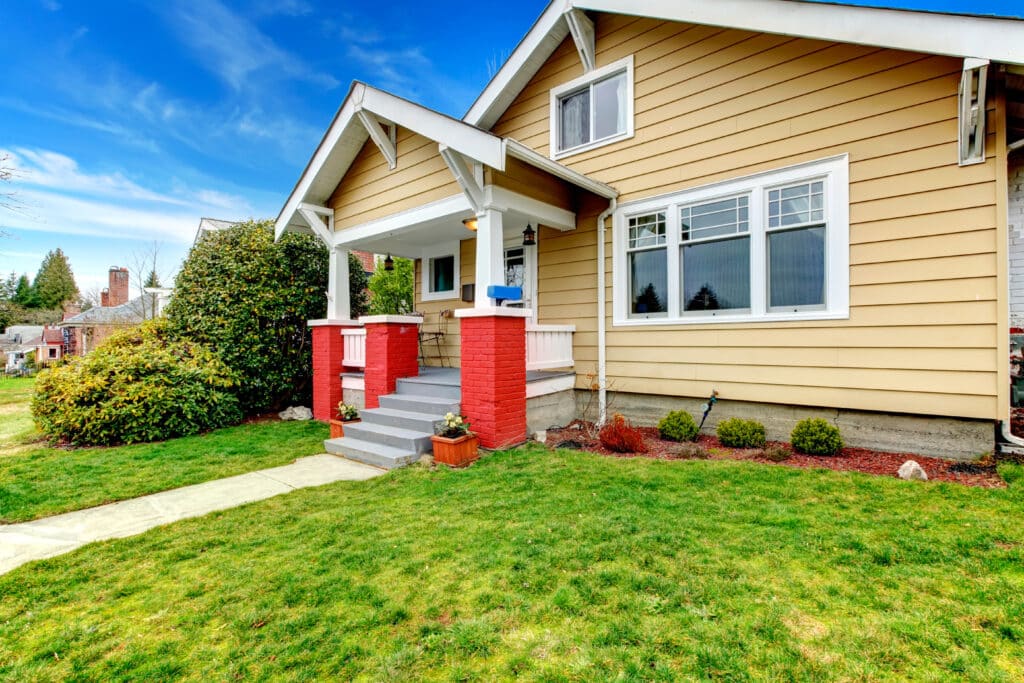 New siding renews your home's curb appeal and enhances its energy efficiency. It also 
protects the interior against fire, rot, and pests such as termites while shielding it against 
the onslaught of the wind and rain.
It may be tempting to save money by doing the installation yourself, but there are many 
benefits to hiring a 
Bellevue siding contractor.
How Siding Contractors in Bellevue Enhance Installation Quality
A professional siding contractor in Bellevue has three things most homeowners don't: 
expertise, experience, and equipment.
As a result, the pros can carry out a better, safer, and cheaper installation job. Let's take a 
look.
1. Legal and Financial Benefits
A Bellevue siding contractor must be 
registered
in Washington state, meaning they know 
the correct installation procedures to align with the building code. Their knowledge of the 
paperwork involved results in fast-tracking of the approval process. 
Code-compliant installation ensures proper protection for your home and is attractive to 
A professional home siding contractor in Bellevue will have all the specialized tools 
to cut fiber cement. If you do the job yourself, you'll either have to use tools unsuited to the 
job or buy the correct tools and then sell them at a loss.
Moreover, a siding contractor in Bellevue, WA, has the knowledge to choose the best 
material and access bulk discounts on prices.
2. Improved Performance and Aesthetics
Siding contractors in Bellevue can cut the boards precisely and install them more evenly. As 
a result, your house looks more attractive. It also insulates your home better, resulting in 
increased energy efficiency for your home and greater muffling of outside noise.
Correct installation by a siding contractor in Bellevue, WA, ensures that the material 
performs optimally, resisting weather, moisture, pests, and fire as it should, rather than 
resulting in structural damage to your walls. It will also last its full lifespan, earning you 
substantial financial savings.
3. Protection Against Unforeseen Setbacks and Avoidable Accidents
A professional home siding contractor in Bellevue will offer you a warranty on defects in 
installation, a benefit you forfeit by going the DIY route. Furthermore, manufacturers will 
honor their warranties on materials if pros have installed the product; homeowner 
installation generally results in a voiding of the manufacturer warranty.
DIY installation is a recipe for injury or exposure to toxic dust. A Bellevue siding contractor 
has the right personal protective equipment and safety protocols to avoid such accidents. 
Moreover, the pros carry insurance against worker injury and property damage if
something happens.
Homeowner installation carries a higher risk of damage to your home – such as severed 
electric cables or punctured plumbing – and incorrect fastening techniques that could allow 
moisture to infiltrate your house's walls. A siding contractor in Bellevue knows how to 
avoid such mistakes.
How a Siding Contractor in Bellevue Improves Quality: The Bottom Line
A professional home siding contractor in Bellevue has the expertise, experience, and 
equipment to do an excellent job. Contact the experts any time you need siding installed; 
your home will thank you!