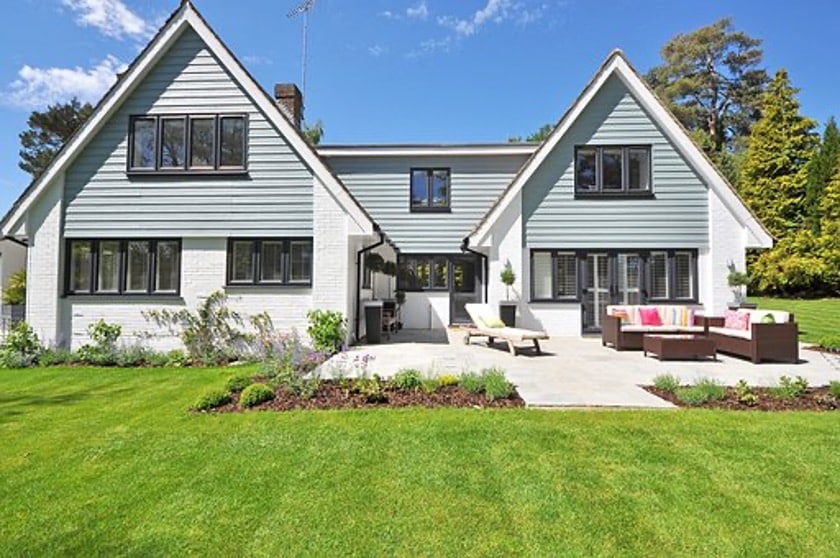 Are you considering an extensive home remodel but unsure how to begin? 
The most critical step is to have a Seattle siding contractor facilitate your new installation to protect and enhance your home's curb appeal, insulation, and overall value.
This article provides insights into everything local siding companies in Seattle recommend you look for to know when it's time for a replacement.
How to Know It's Time for New Siding
Some signs it's time for a replacement may only be easy to notice if you know what to look for. 
Here are five critical things to consider when evaluating the condition of your property's exterior. If in doubt, call your local Seattle siding company for advice.
Physical damage will be the most apparent sign that it's time for a replacement. You can file a claim with your homeowner's insurance if you have widespread storm damage. 
Leaving damaged siding in place for too long allows insects and moisture to reach your home's infrastructure, leading to more extensive and expensive construction projects. 
Professional siding contractors in Seattle will tell you it's better to replace your panels before any secondary issues begin.
2. Weather-induced Cracking, Peeling, or Fading
Cracking, peeling, or fading signifies severe wear and aging. The longer your siding gets exposed to the elements, the more wear will be visible. 
Our experienced Seattle siding company staff notes: as it undergoes warm and cool weather, including freezes and thaws, your property's exterior will slowly lose its resilience and brilliance. 
Depending on the material, a fresh coat of paint might be all you need to revitalize your home's exterior. Other times, a complete replacement by your local siding company in Seattle may be necessary to protect your home appropriately.
Water-damaged panels need replacement as soon as possible. Warping, rotting, fungus growth, mold, and other signs of moisture are big red flags that it's time to have a professional Seattle siding contractor evaluate your property. 
Don't wait; these problems spread fast and can cause severe issues for your health and property.
4. Water Damage to Your Interior Walls
Sometimes, you can't tell from the outside of your home that you're suffering from water damage. But if you see suspicious signs of water on your interior walls, this is a serious sign that something isn't right. 
Act immediately by calling siding contractors in Seattle to assess the damage.
5. Increases in Your Energy Bills
Higher-than-usual energy bills can point to issues as well. You might have gaps or holes you can't see, weakening your home's insulation. Review your energy bills regularly to check for these hidden flaws in your property. 
Qualified siding companies in Seattle can review your home's exterior to see if siding might be the culprit behind your high energy bills.
Whether you have a specific exterior remodeling project or need some repairs, an experienced contractor should be your first call. 
Contact your local siding company in Seattle and increase your property's curb appeal and functionality with expert, reliable services.rease your property's curb appeal and functionality with our expert services.