Seattle Siding Trends: Stylish And Weather-Resistant Options For Your Home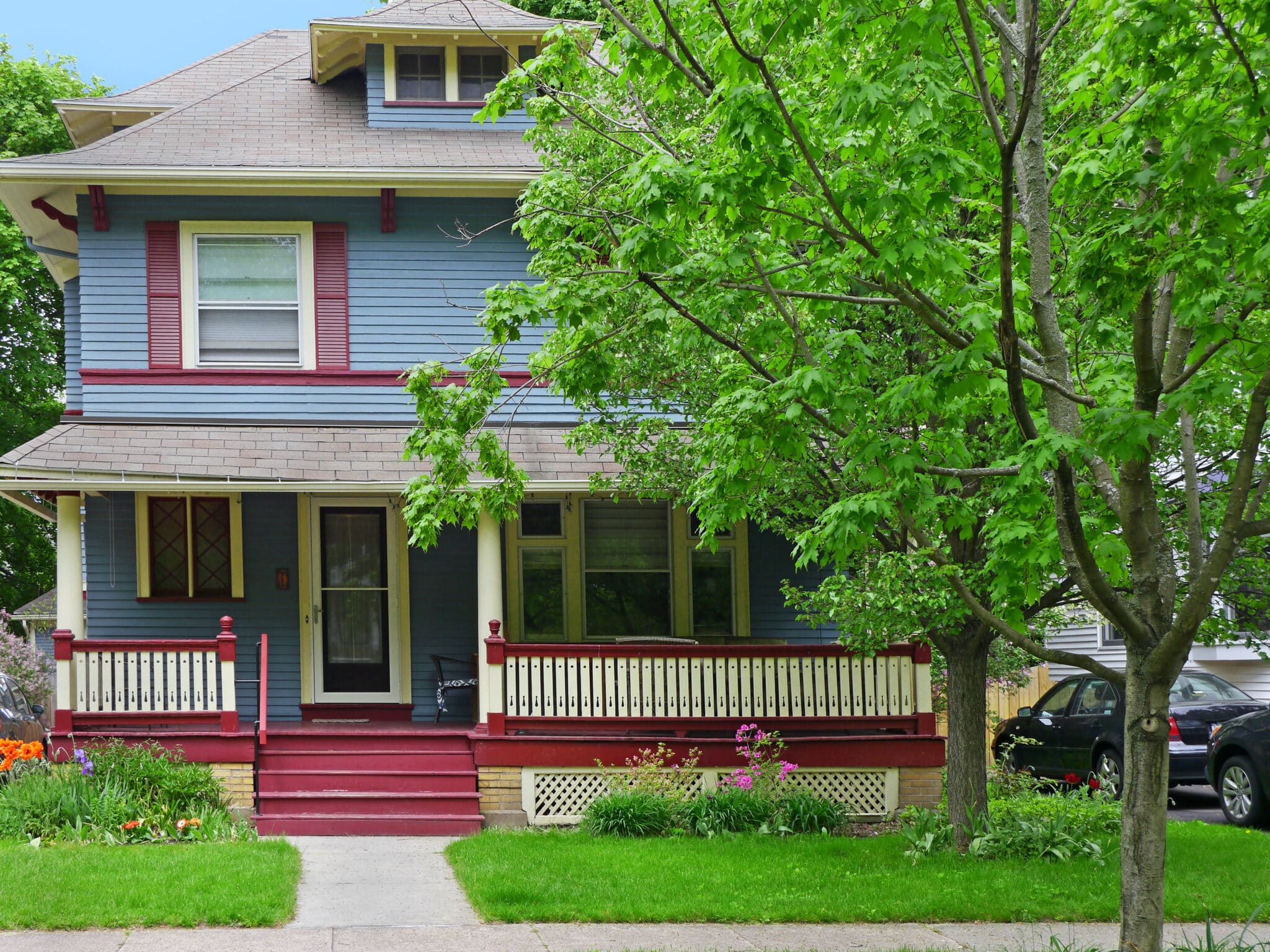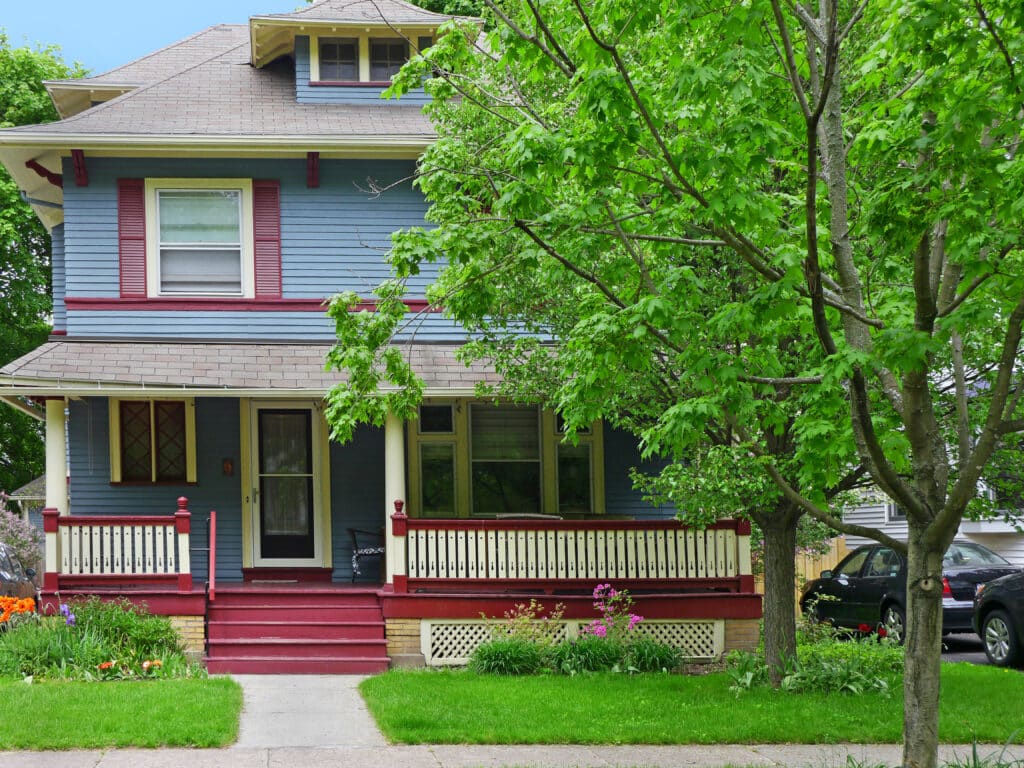 There comes a time for every homeowner when you feel your siding needs an update – it's
starting to look drab, uninviting, and old, and you may want new designs, styles, and ideas.
Choosing the best siding for your home is a big decision and one you don't want to make
lightly. Your new exterior look will boost curb appeal by adding to its aesthetic charm.
The different materials available have their own pros and cons, and it's recommended you
investigate the best siding for your needs with the assistance of a Seattle siding contractor
– so let's get to it!
Durable, low-maintenance, solid, and long-lasting,
fiber cement
offers resistance to fire, rot, 
and insects, making it one of the toughest materials available. Often recommended by 
architects and 
siding companies in Seattle
for homes in areas of extreme weather 
conditions, it comes in a large range of styles.
Hardiplank fiber cement products from James Hardie are among the most durable and 
attractive options of all.
This is well known for its many benefits and is one of the most popular choices offered by 
siding contractors in Seattle. It comes in a variety of colors made from 
PVC (polyvinyl 
chloride)
, is able to withstand extremely high temperatures, is essentially waterproof, and 
easily sheds rain.
As a relatively low-cost option with little maintenance necessary, you can't go wrong.
The natural appearance and classic style of wood are always appealing and offer versatility, being more customizable than other types, and durability, with a large range of styles to blend into the appearance of your home. 

Any siding company in Seattle will recommend this product for its versatility. It is made of wood fiber and resin.
However, one drawback is that there is a risk of house fires. To combat this, it's suggested 
that a flame retardant chemical is painted onto the cladding, unfortunately adding 
additional expense. Discuss a maintenance contract with siding contractors in Seattle to 
enjoy the benefit of this pleasing exterior appearance.
A durable material, metal stands up well to extreme weather conditions. The upside is that
it is not susceptible to rot or pests or warp like wood.
However, it is not very soundproof and may not keep out annoying outside noises. It is
strong, easy to install, and comes in a range of styles and material options. Once
professionally installed by siding companies in Seattle, it is low maintenance and durable.
A classic, timeless exterior offering longevity and strength, you'll have to check with your
siding company in Seattle to find out if they offer brick exteriors.
Cost is a significant drawback. Consult with a professional Seattle siding company that can
advise you on whether brick is a worthwhile alternative to other siding materials.
New siding will
beautify your home
, add value to your property, and protect you and your 
loved ones against the elements when installed by an expert. Contact your local Seattle 
siding contractor to determine the best option to suit your budget and style.